Research
We collaborate with professors and graduate students at world's top research universities, such as MIT.
Develop
We help researchers productize their ideas in partnership with top business schools, such as Wharton.
Launch
We support entrepreneurs at our Venture Studio inspired by Y Combinator and supercharged by a vast network of Venture Partners.
We Invest in Startups
We are inspired by Peter Thiel's Zero to One, the book that every entrepreneur should read. Peter defines a startup as "the largest group of people you can convince of a plan to build a different future". He continues: "In a world of gigantic administrative bureaucracies both public and private, searching for a new path might seem like hoping for a miracle. Actually, if American business is going to succeed, we are going to need hundreds, or even thousands, of miracles. This would be depressing but for one crucial fact: humans are distinguished from other species by our ability to work miracles. We call these miracles technology. Technology is miraculous because it allows us to do more with less, ratcheting up our fundamental capabilities to a higher level."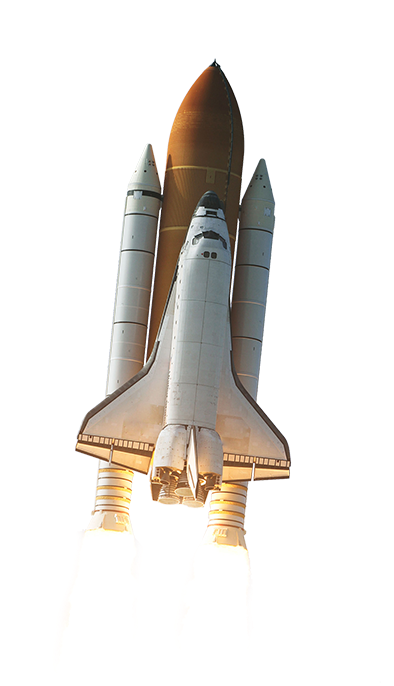 Origins
Thundermark Capital is a venture capital fund founded by Gleb Chuvpilo, a Ukrainian-American serial entrepreneur and early-stage venture capital investor, with a Master's degree from the MIT Computer Science and Artificial Intelligence Lab and an MBA in Finance and Strategic Management from The Wharton School at the University of Pennsylvania. Gleb started his career as a quantitative trader at Lehman Brothers and Goldman Sachs, and spent years investing alongside Peter Thiel at his global macro hedge fund, Thiel Macro. Gleb was an early engineer at Palantir, and then co-founded several technology startups, including Authy (YC W12, acquired by Twilio), Ride (funded by TPG Growth, acquired by Enterprise), Pager (funded by NEA and Lux), and CryptoLeague. Gleb is a Chartered Financial Analyst (CFA), and he is proud to serve on the board of MIT delta v, an educational accelerator.
&nbsp

&nbsp

&nbsp

&nbsp

&nbsp

About Deep Tech
Deep tech startups provide technology solutions based on substantial scientific or engineering challenges. The most prominent deep tech fields are:
Artificial Intelligence

Robotics

Blockchain

Quantum Computing

Photonics

Electronics

Biotechnology

Advanced Materials

Advanced Manufacturing

Space Tech